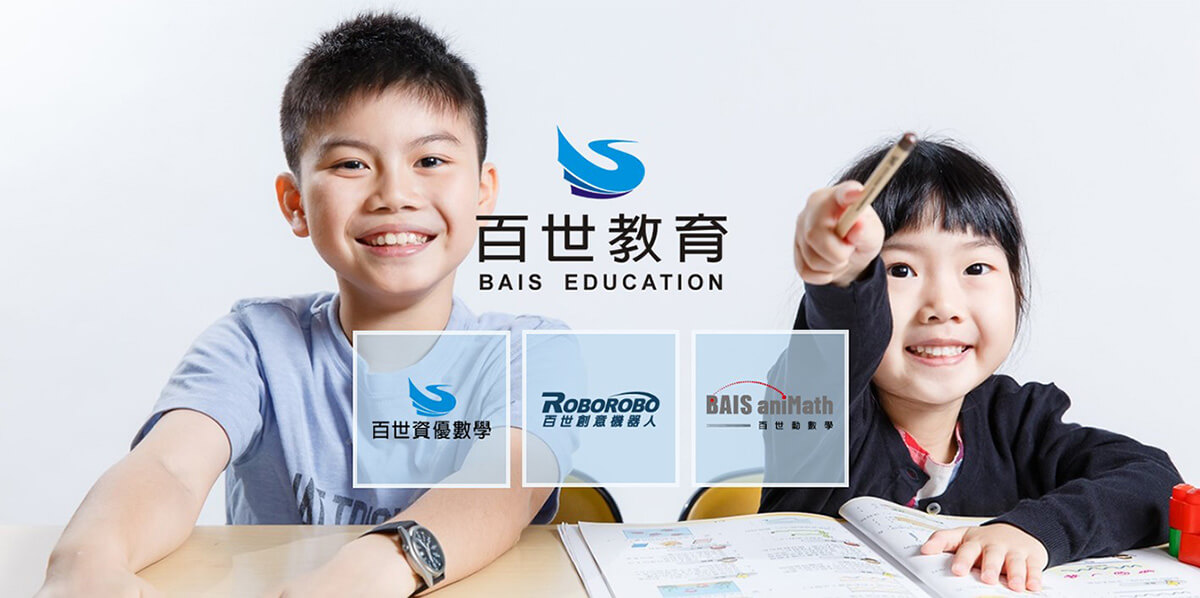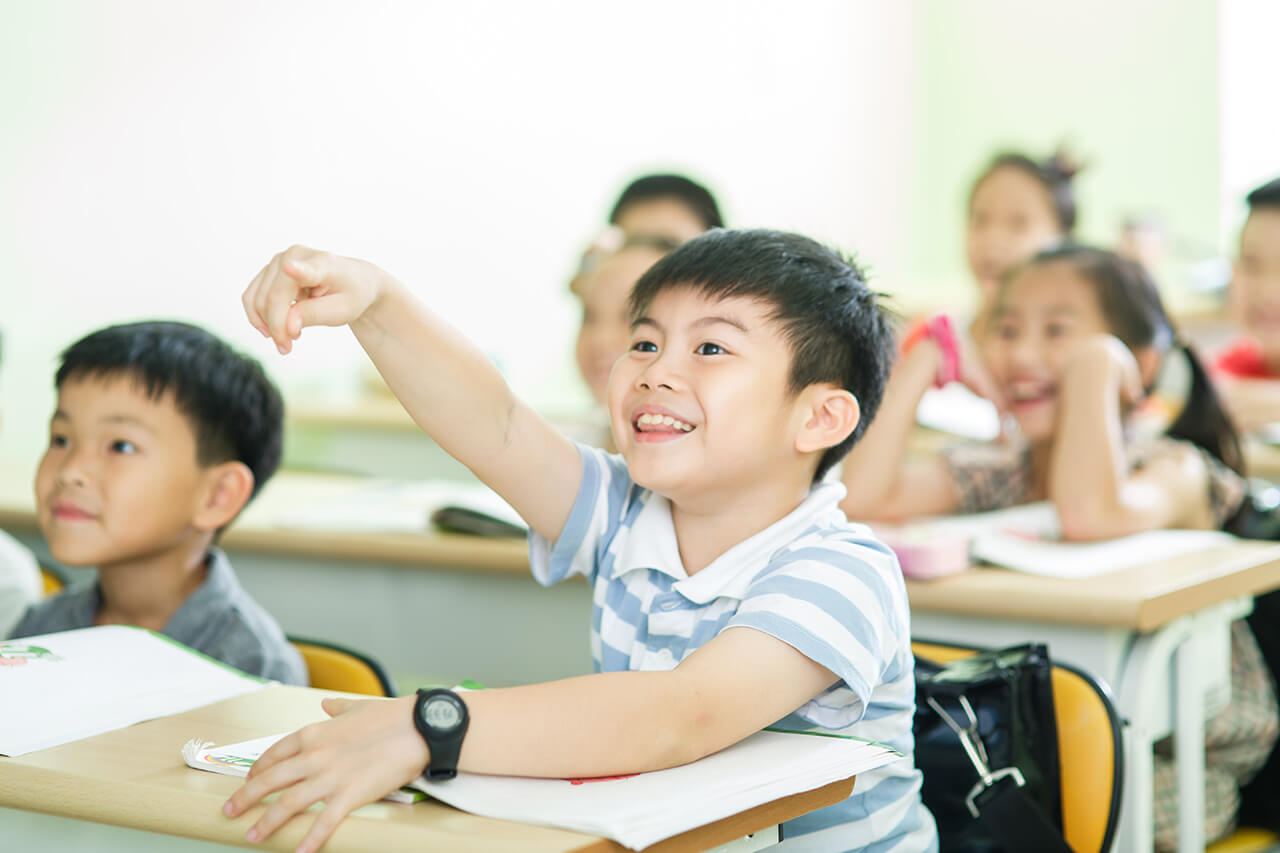 Flip education ˙ Flip learning
BAIS Education & Technology is committed to fostering children's thinking habits. It owns three major education brands, including BAIS Elite Mathematics, BAIS Creative Robots, and aniMath. It also has educational products including preschool, character, and Chinese studies. The various possibilities of children give them sufficient strength to face the different challenges of future.
BAIS Elite Maths, Cultivate Children's Ability to Think Independently and Problems Solving
Creating a brand of comprehensive education for young learners not only wins the present, but also prepares for the "future". The systematic curriculum effectively achieves the goal of thinking training, the exclusive research and development of dual platforms for teaching, and the resilience + test ability to master at one time.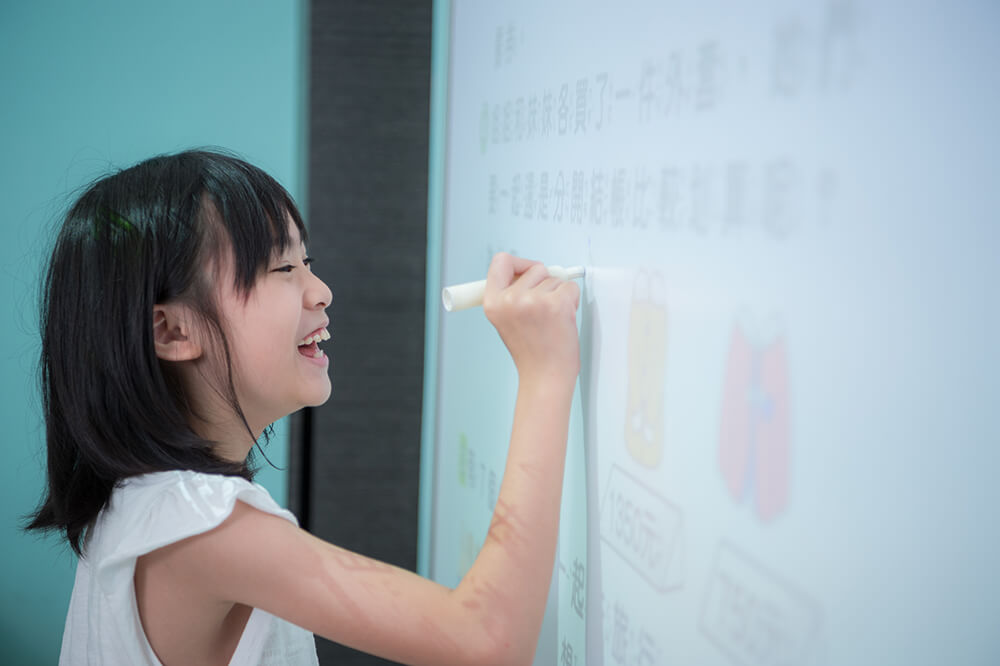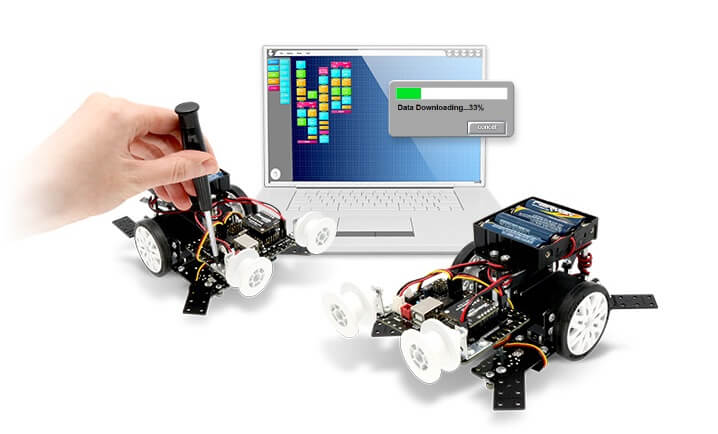 BAIS Education adheres to the education concept of cultivating young learner's logical thinking ability, and is committed to transforming the principles of robotics technology into explicit science to guide students. Through the new knowledge of technology, assembly design, program control, creation and application, children are cultivated to be creative and independent Seeds of technology and problem-solving.
Let technology research and development supporting education
New trends in action learning, adaptive self-study platforms, pre-class review and post-class review, animated lessons with practice mode, deepen the impression of learning, completely learn not to be afraid, and no longer worry about not keeping up with school progress. Different thinking training and graphic method courses, advanced training flexible thinking
A full range of animation lessons, seeing children's confident smiles